Conservative Leadership Built in North Carolina, Not Washington.
Fiscal Responsibility
Creating Jobs
Cutting Taxes
Spending Smarter
Patriotic Leadership
Investing in Our Military
Protecting Our Veterans
Defending Our Constitutional Rights
American Safety
Preventing Sanctuary Cities
Supporting Our Police
Increasing Election Security

Faith & Family
Promoting the Sanctity of Life
Protecting Religious Freedom
Supporting Conservative Judges
Guilford County's Very Own
PAT McCRORY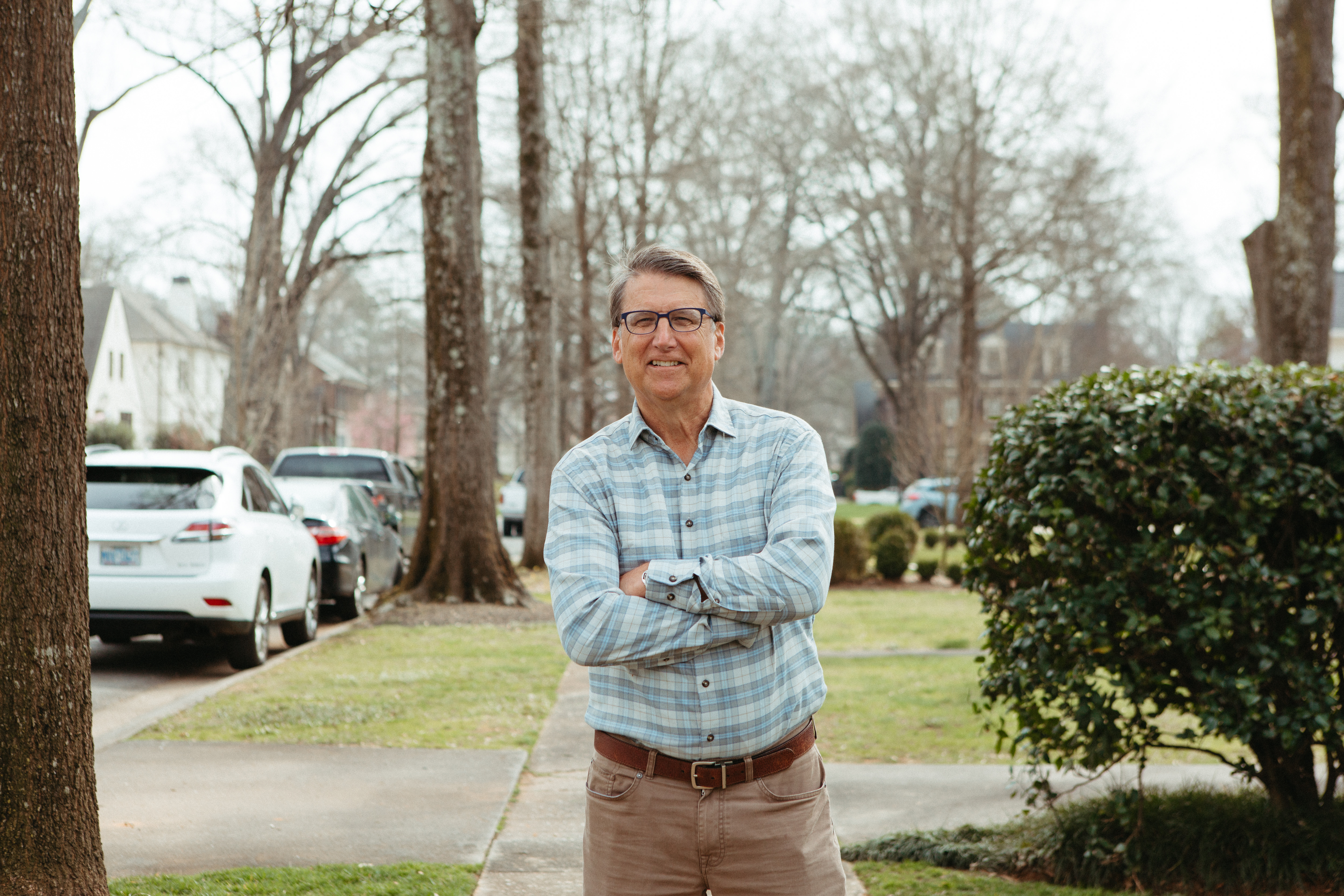 Pat McCrory attended North Carolina public schools in Jamestown, where his parents and teachers instilled in him the belief that everyone has a personal responsibility to fulfill their God-given potential.
Earned a degree in education and political science from Catawba College
Trained as a student teacher at North Rowan High School and attained a North Carolina teaching certification
Recruited into a management training program with Duke Energy where he went from reading meters to numerous management positions
The Longest Serving Mayor of Charlotte
PAT McCRORY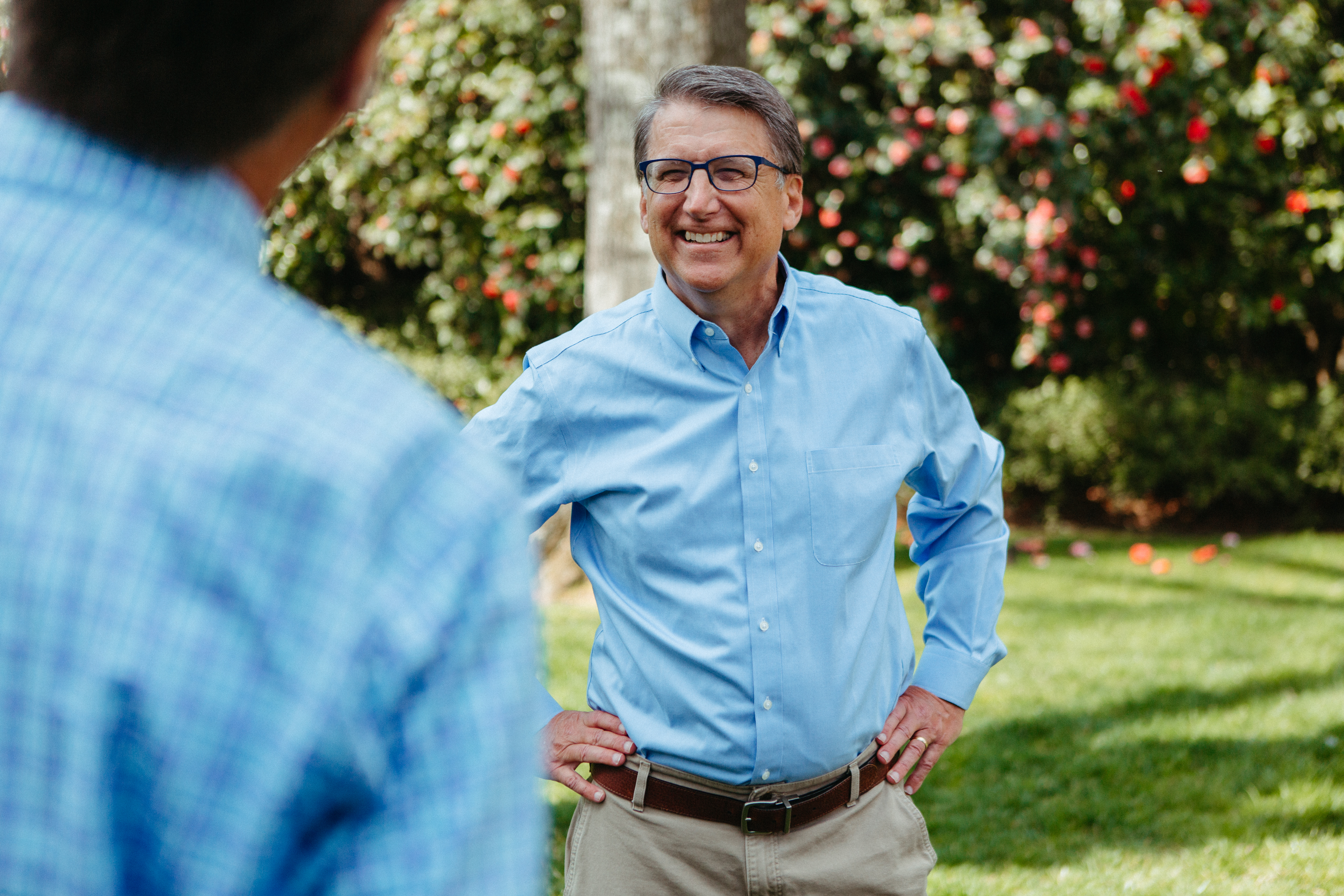 In 1995, Pat was elected mayor of Charlotte, going on to serve a record seven terms and steering the city through a period of job growth that transformed it into an international economic powerhouse.
Reduced property taxes and crime throughout his tenure
Spearheaded landmark improvements of infrastructure and transportation systems
Founded the Mayor's Mentoring Alliance in 1995 and personally served as a mentor to youth in the city
Founded the North Carolina Metropolitan Mayors Association to find common solutions to problems facing North Carolina's cities
After 9/11, the only mayor to be initially appointed to serve on the homeland security advisory commission for President Bush
North Carolina's 74th Governor
PAT McCRORY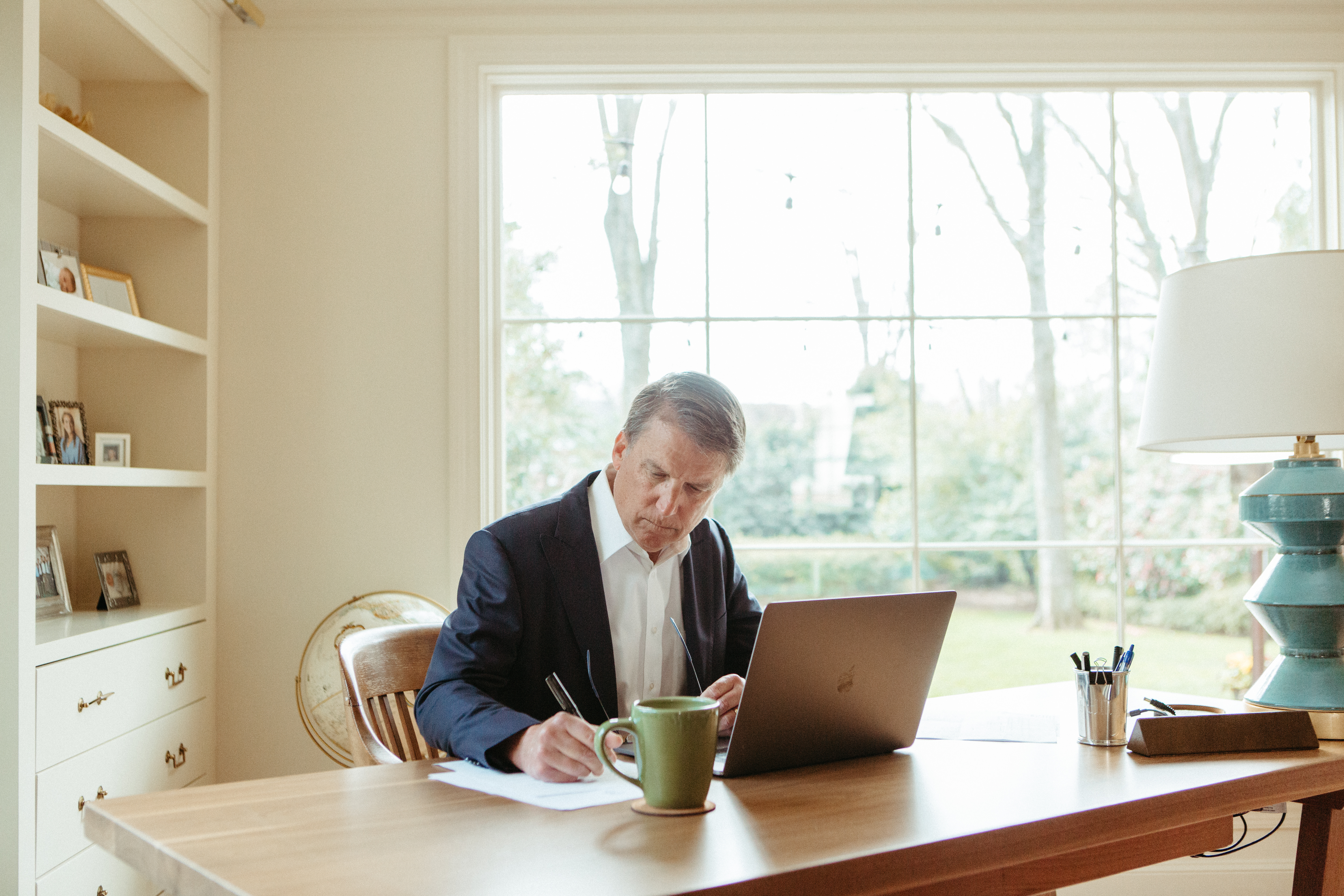 In 2012, Pat McCrory was elected governor during a time of recession, high taxes, budget shortfalls, and stagnant teacher pay. In just four years of strong leadership, he solved each of these problems and led the "Carolina Comeback."
Reduced the personal income tax and the state business income tax
Eliminated the state death tax
Turned hundreds of millions of dollars of budget shortfalls into a $450 million budget surplus
Created North Carolina's first Department of Military and Veteran Affairs
Fought to end sanctuary cities
Initiated voter-approved bond effort for our technical colleges and universities
Turned around North Carolina's economy from the fourth highest unemployment rate in the country to one of the highest for job growth
Led the National Guard in successful hurricane recovery efforts and ending Antifa-led riots
Our Future United States Senator
PAT McCRORY
Washington elites could learn a thing or two from a proven conservative leader like Pat McCrory. It's time to elect a senator who has risen above the rhetoric and delivered results for North Carolina.
PAT McCRORY'S
PAT McCRORY'S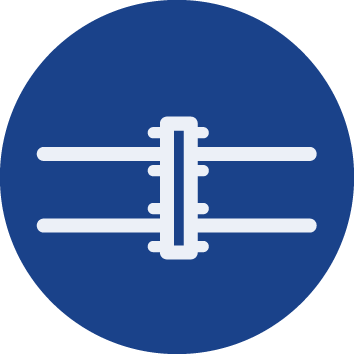 Introduce legislation to restore funding for President Trump's border wall and keep our cities safe
Introduce a national voter ID requirement for all states in order to receive federal funding for state government programs
Fight for a balanced budget amendment to the U.S. Constitution and restore fiscal responsibility to our federal government